You cannot place a new order from your country. United States
Viewed products
A top-drawer performer boasting...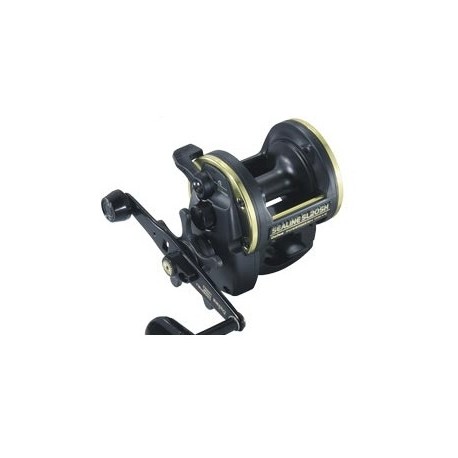 View larger
Sealine 'SLOSH' SL20SH Multiplier Reel
New product
A top-drawer performer boasting powerful, high-speed gearing they are excellent for all shore work, especially where the ground is rough and kelp beds prevail. All styles boat work including uptiding for powerful rays and fast tope are well within their brief.
Ratio 6.1:1
Ozs 14.2
B/B 4
Line Capacity 250m-20lbs
2 Item Items
Warning: Last items in stock!
Availability date: